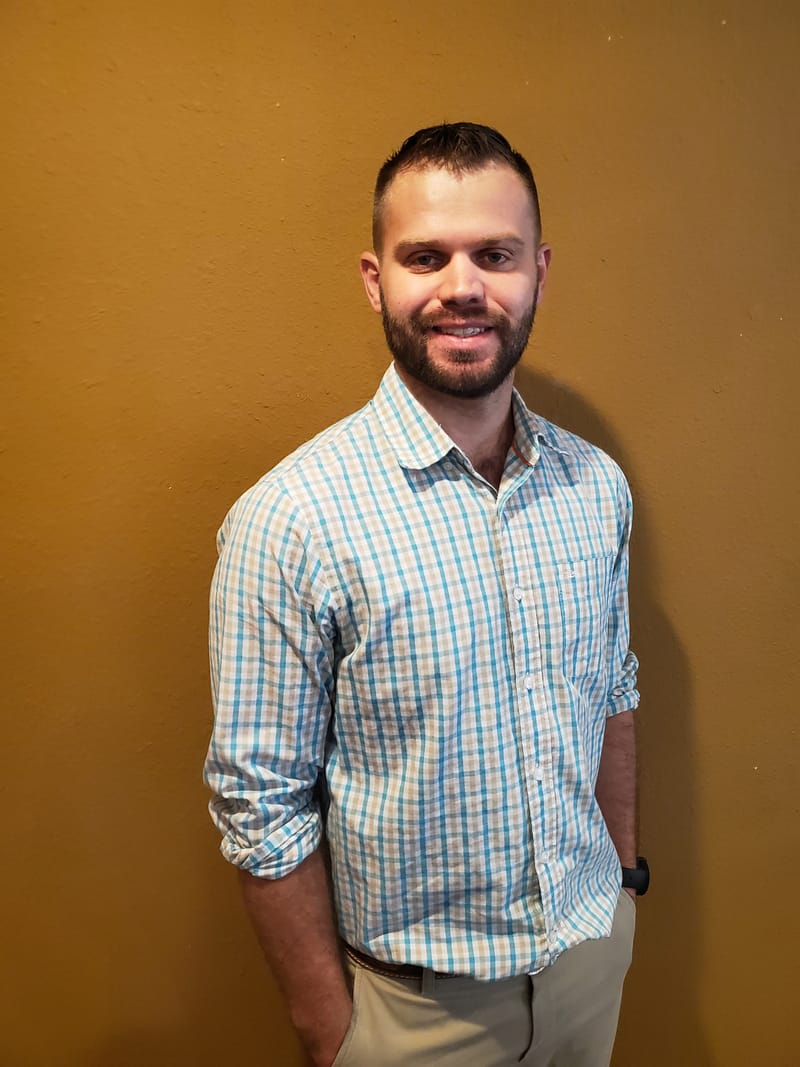 Chance Hensley, PTA
My name is Chance, I grew up in rural Oklahoma. I moved to Paris in 2013, I have worked and made incredible friendships in home health for the past 6 years. I am a father of 2 beautiful children, Karbi 7 and Logan 4 and married the love of my life Crystal in 2009. I graduated from Carl Albert State College in 2013 with a degree in Allied Health. Since I graduated college I have had a dream of opening an outpatient facility. I want to help my community and to treat each and every patient as I would my own family.
Crystal Hensley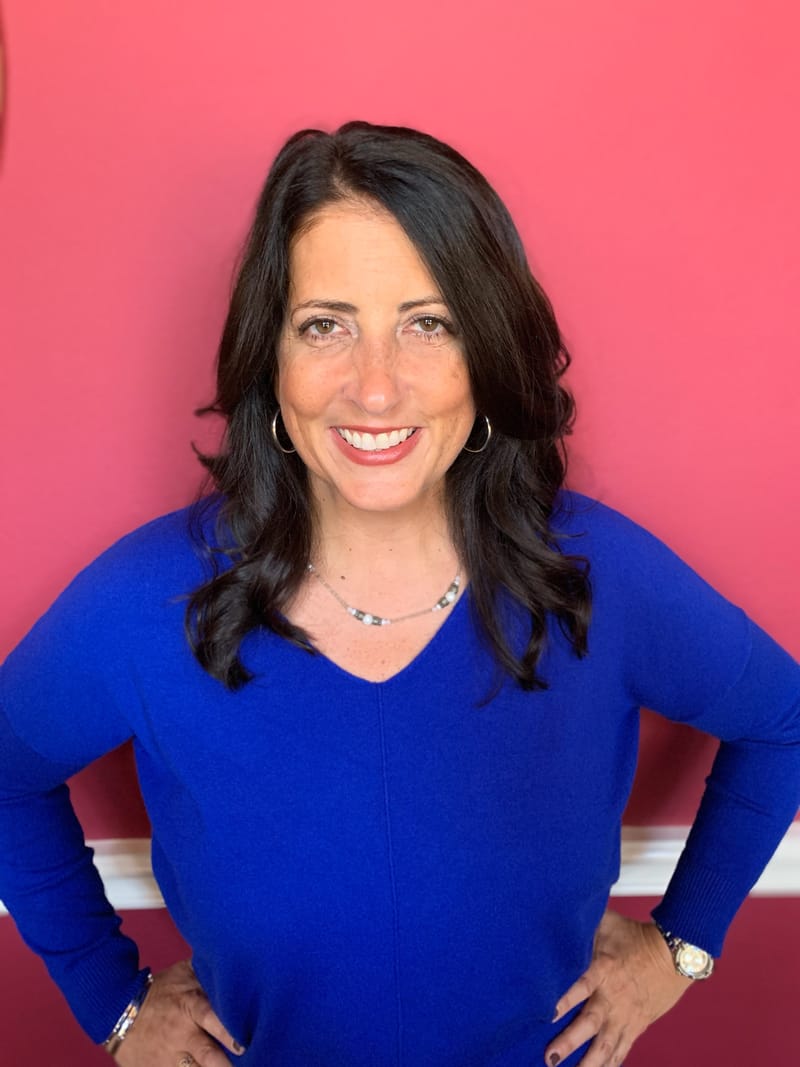 Carrie Hogue, PT
Carrie is the daughter of Gordon & Gail Hogue. She is a graduate of North Lamar High School and then went on to play collegiate volleyball and softball at Houston Baptist University. There she earned national ranking in volleyball along with a Bachelor of Science degree doubling in Biology & Human Kinetics. In 2000, she completed her Master of Physical Therapy from the University of Texas Medical Branch- Galveston. In 2004, Carrie completed additional training to become a McKenzie Certified Practitioner. This method is primarily used for treating patients with spinal problems. Carrie is also certified in dry needling. Carrie has two daughters: Kylie who is serving our country in the U. S. Navy and Ashton who attends college. Carrie is also involved with Samaritan's Purse Disaster Assistance Response Team (DART) with a recent deployment to the Bahamas post Hurricane Dorian. Carrie is an active member in her church, serves on the Lamar County Young Life Committee, has a black belt in Taekwondo, and enjoys the outdoors, sports of all types, traveling, and bike riding. "I am so excited to return and serve the people in the community in which I grew up in & currently live. Come see us here at Hensley Physical Therapy!"
Heather Taylor, DPT
Joshua Esch, PTA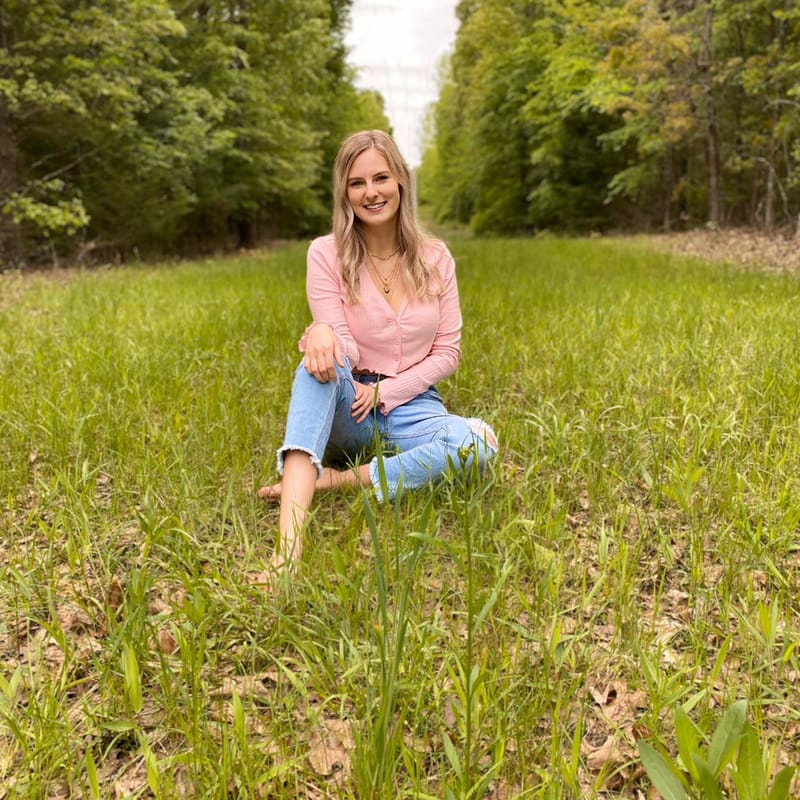 Alyssa Klinkerman
Hi my name is Alyssa Klinkerman, I am a Paris native, who enjoys spending time with my family and friends. I hope to be in my hometown of Paris, serving my community for years to come! I graduated from Texas State University in San Marcos, TX with my bachelors in Psychology. I plan to get my masters in either occupational therapy or speech pathology, I am excited to be working at Hensley Physical Therapy!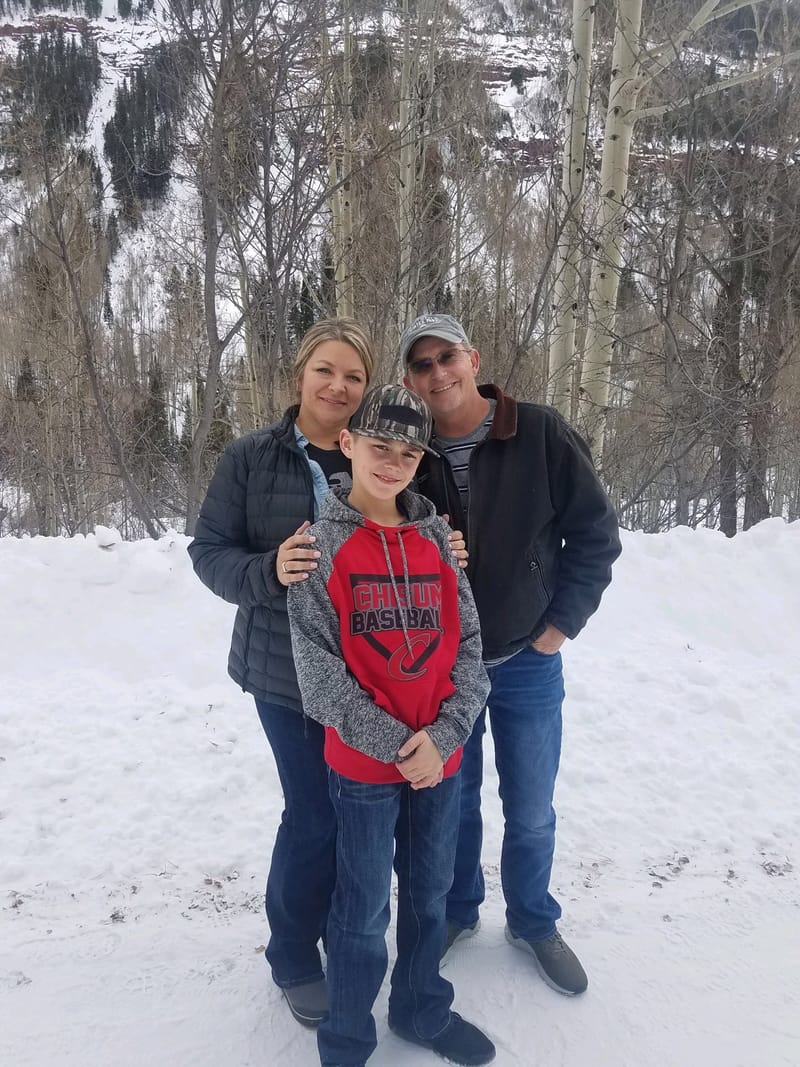 Jennifer Austin, OT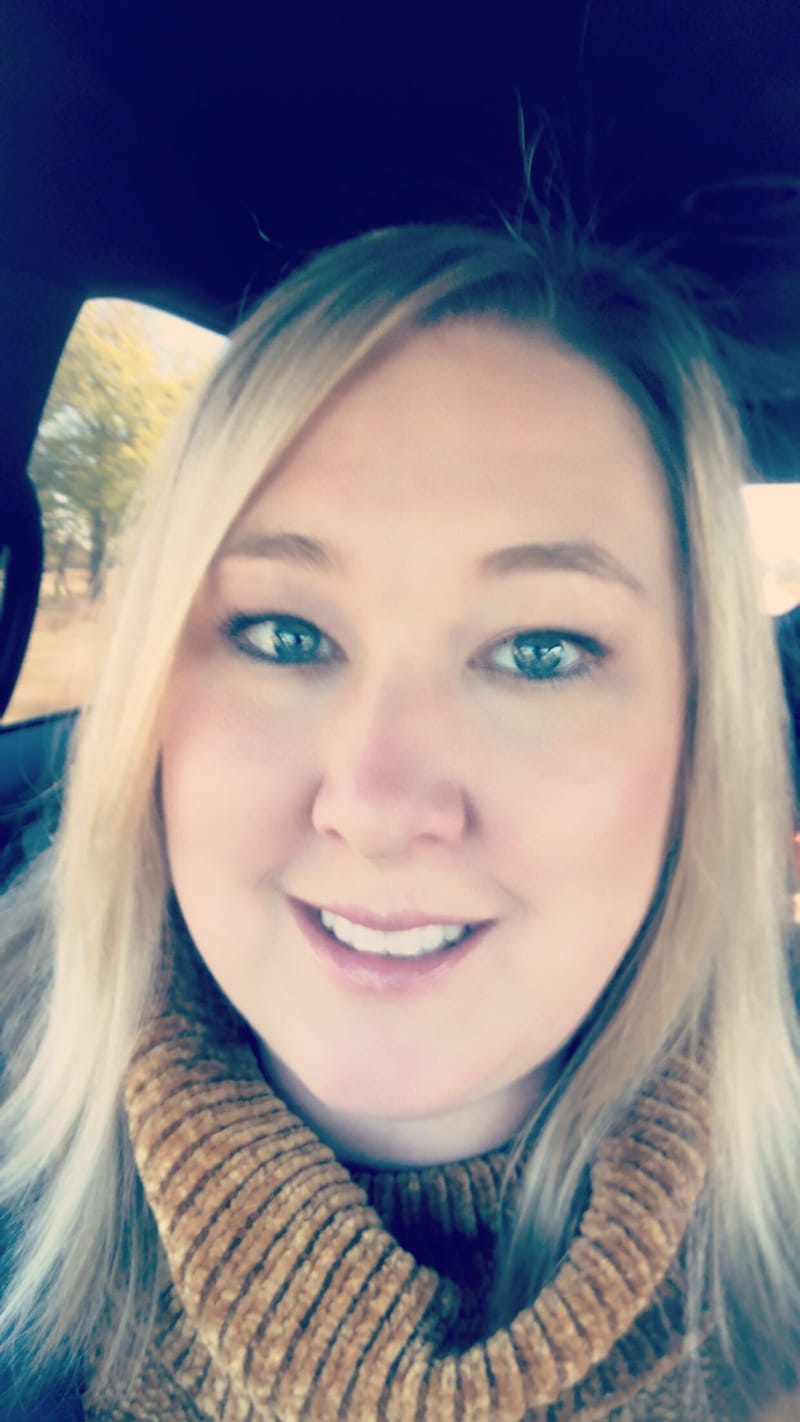 Jannita Daniel, SLP